WHAT WE CAN DO FOR YOU
SATU NAGA MARKETING SDN BHD
We understand the difficulties and challenges faced by the aluminium fabricators to import parts and to do machining processes in different locations. All of these definitely consume a lot of time and money. Since our year of establishment in 2012, the company has built up in terms of capacity and production volume.

We have been working with various industries including the construction, architecture, automation, oli & gas, semi-conductor, curtains, solar power, and etc. We work together in a line to deliver premium quality over the usage of advanced technology.

We fulfill the needs of our clients from extruding to machining and fabrication! All in one place so that you can just commercialize and sell your products locally and go abroad.
WE ARE THE MACHINING EXPERT
Machining is a controlled material-removal technique that cuts a material (typically metal) to a specified final form and size. In machining, several operations occur in a planned sequence to achieve your requirement. We cover most of the common aluminium machining including: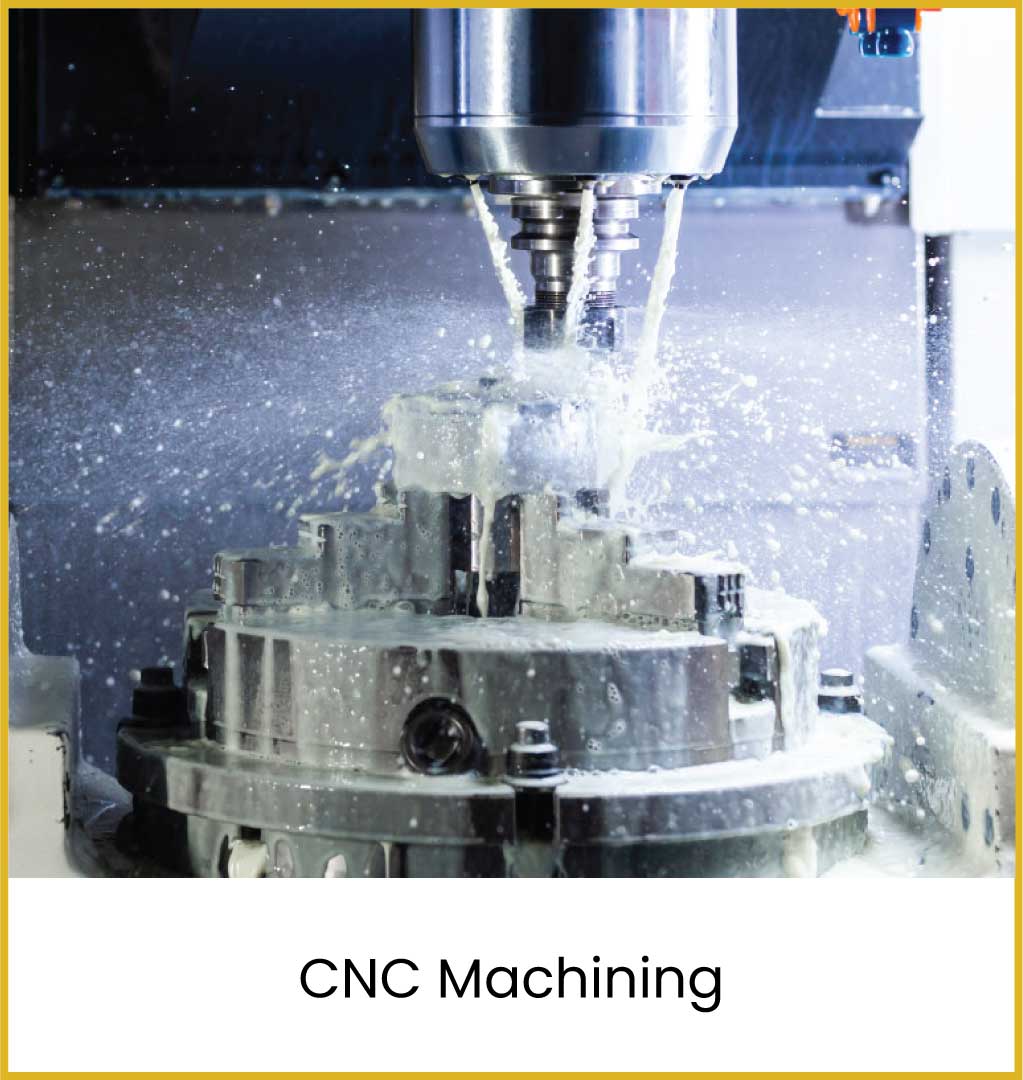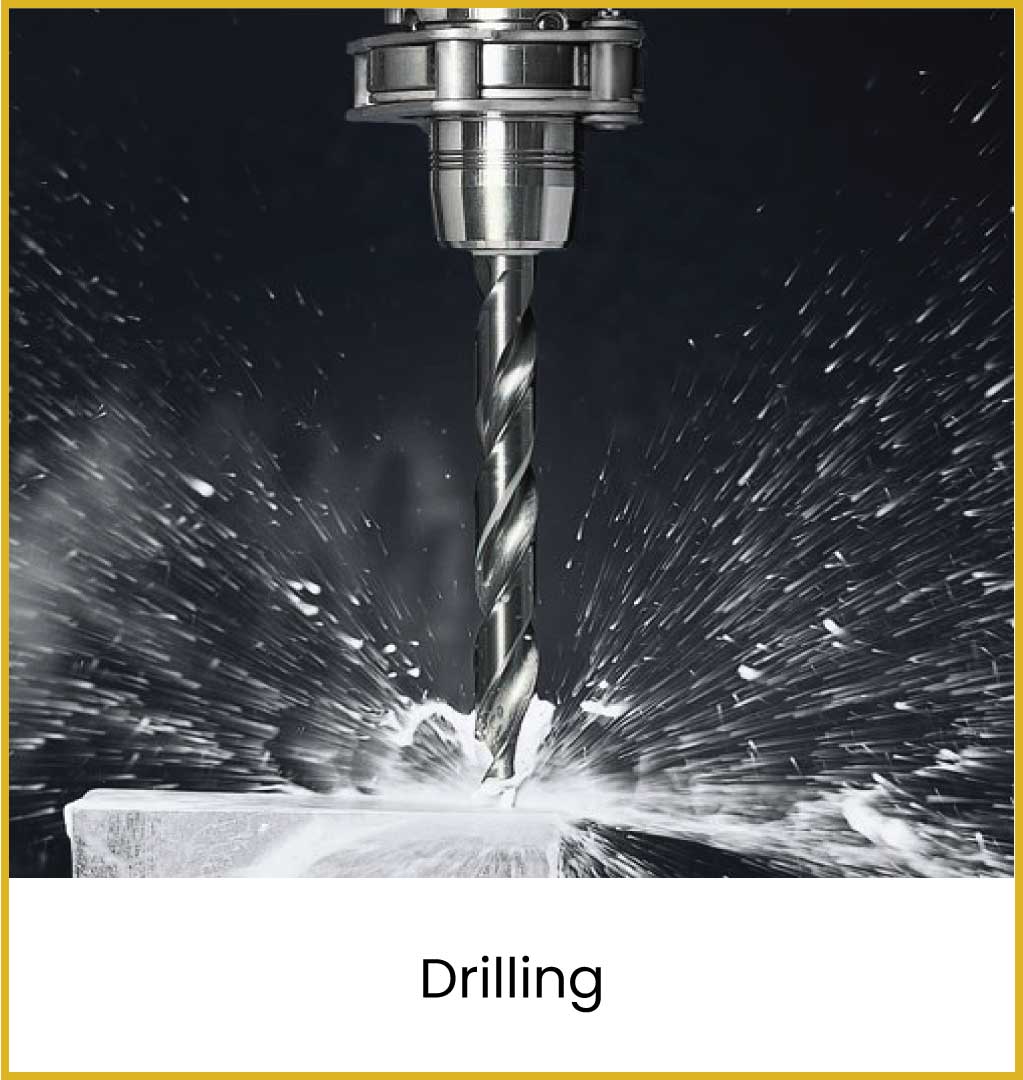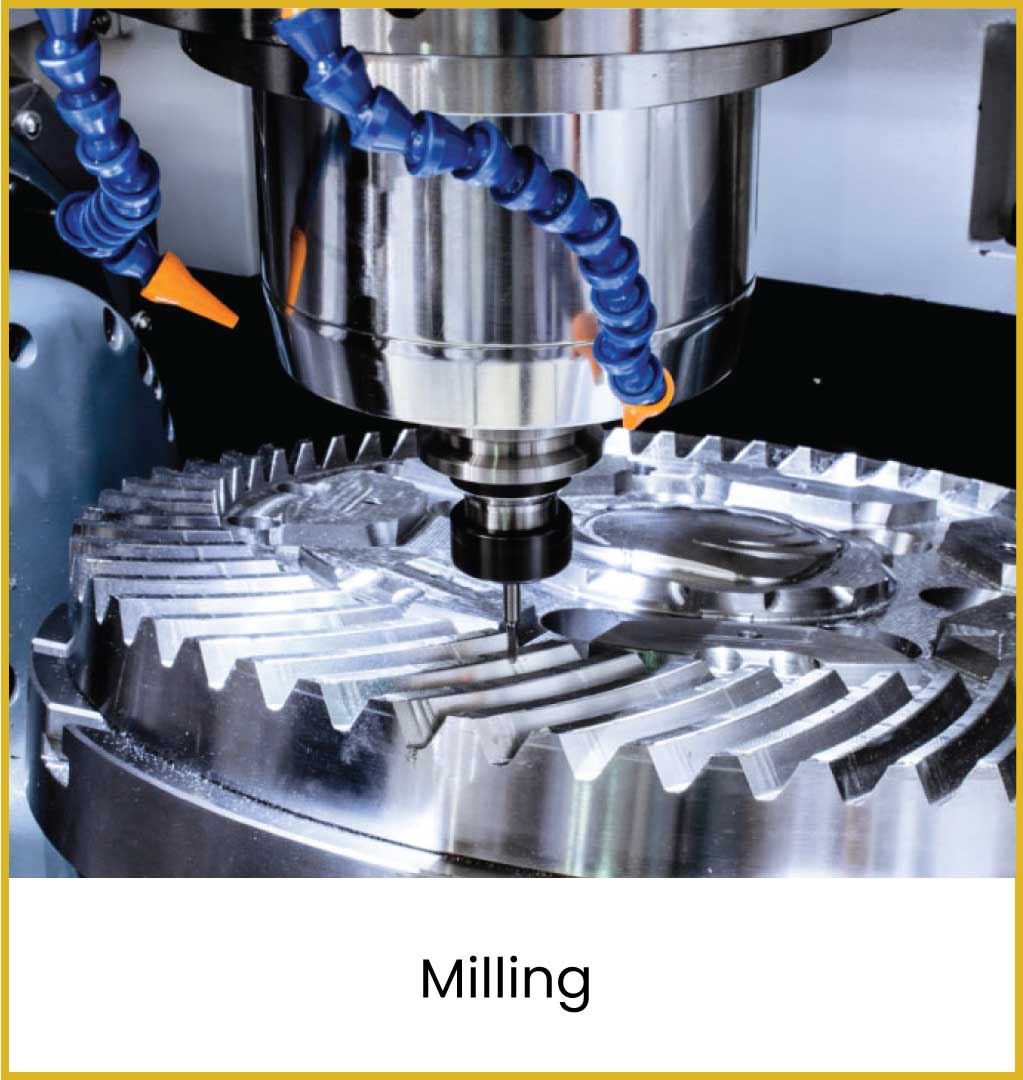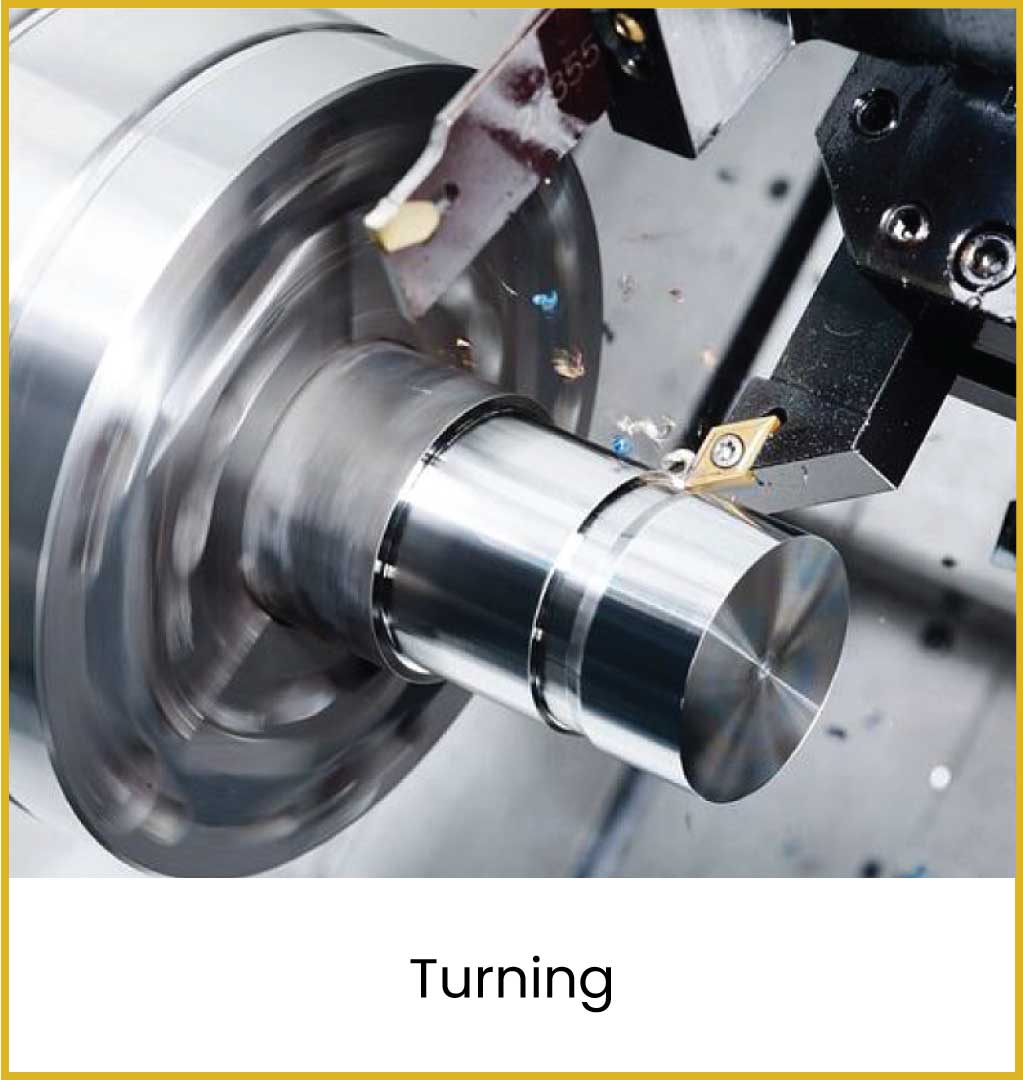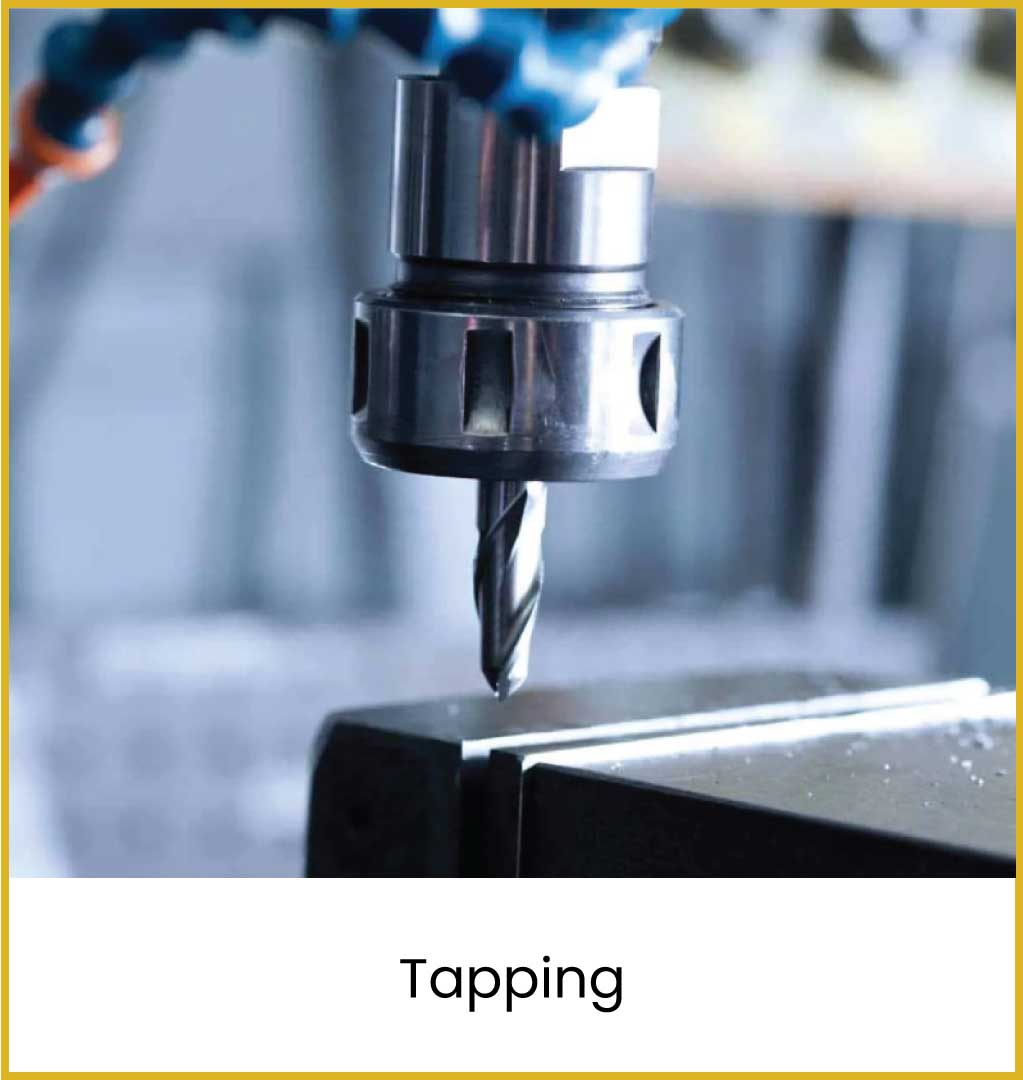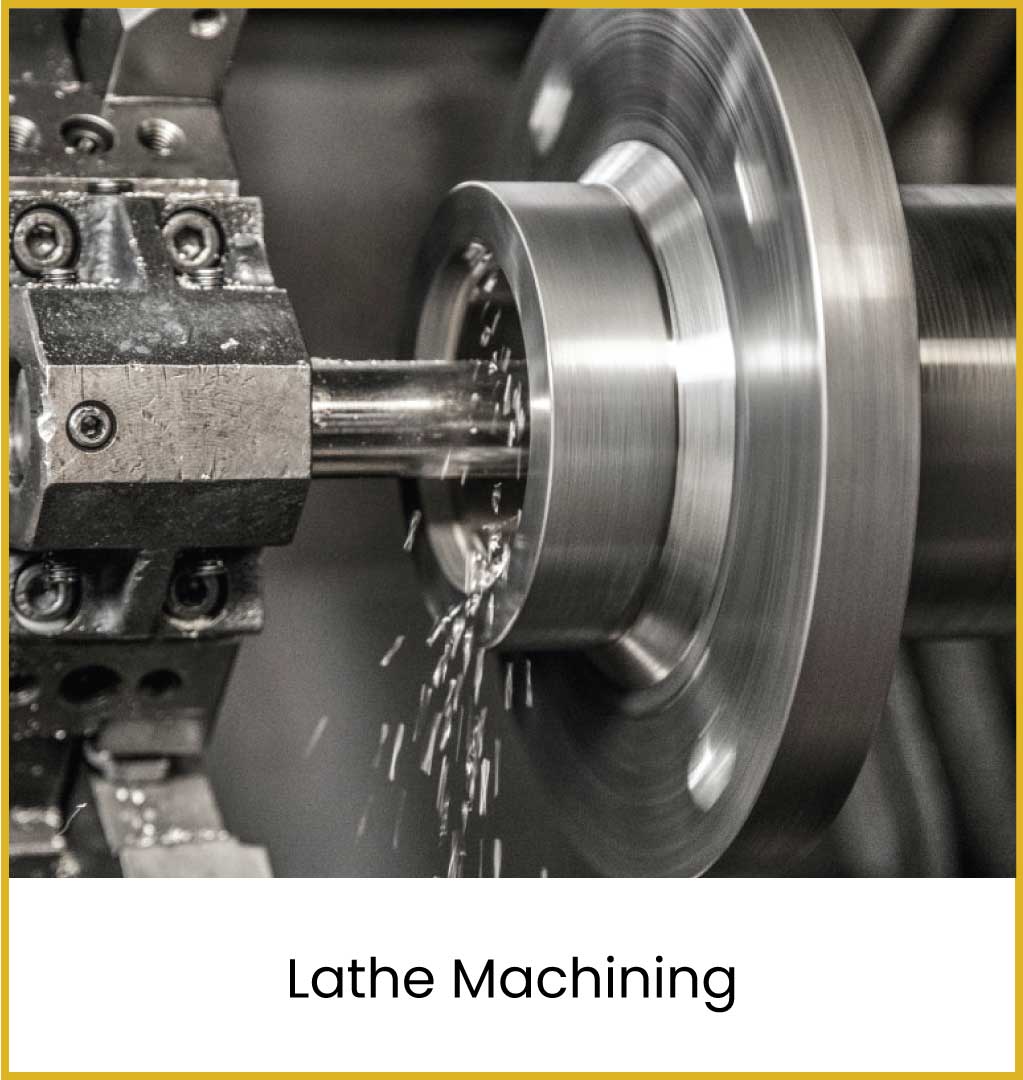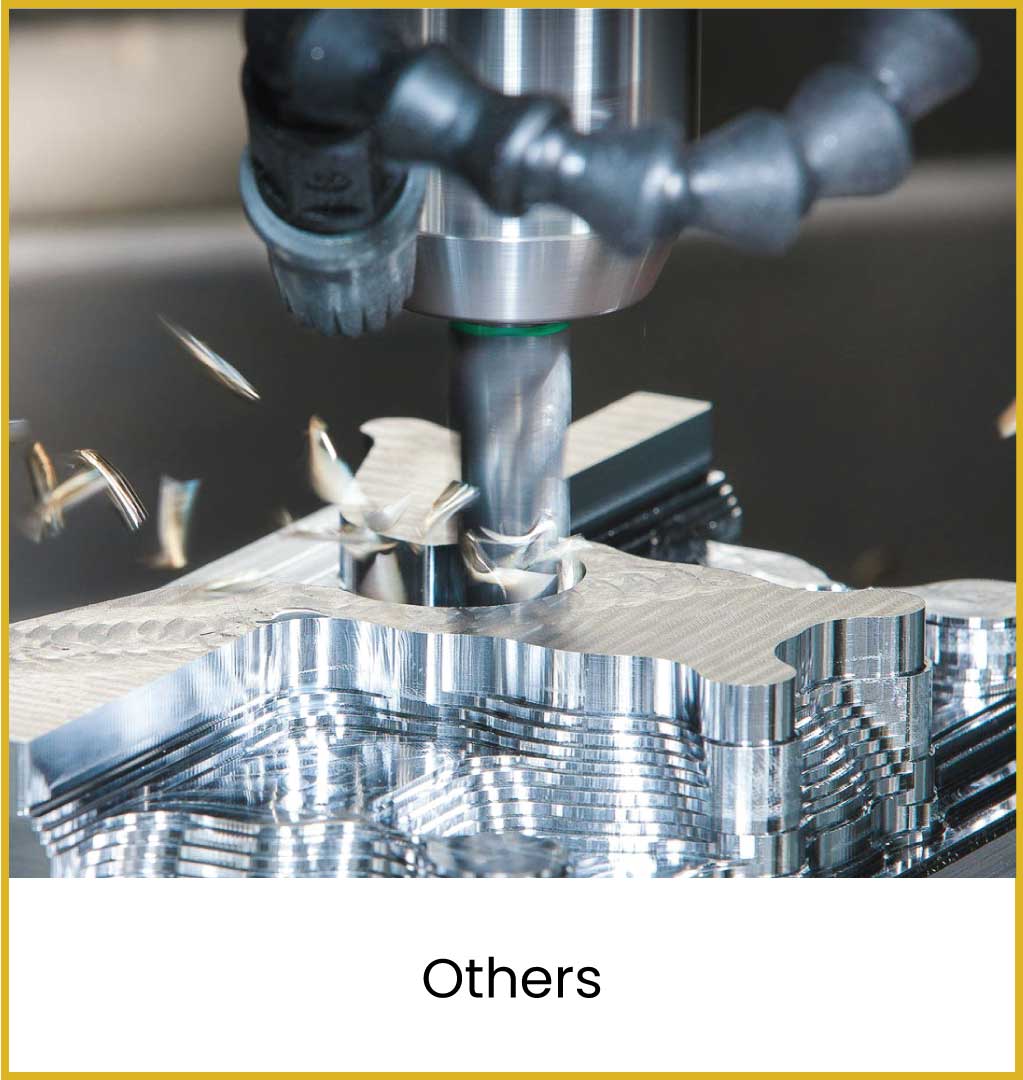 EXTRUSION PROFILE BY INDUSTRY
Aluminum profiles are used in everything from Curtain & Blinds to Constructions to Automation and many more. At Satu Naga Marketing Sdn Bhd, we offer extrusion profile by industry as below. Our extrusion profile starts from the size of as low as 3.5mm and thickness of 1.0mm.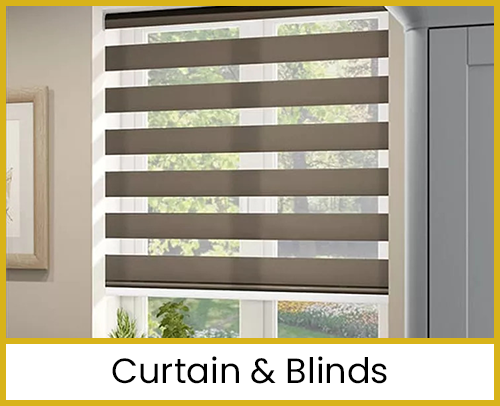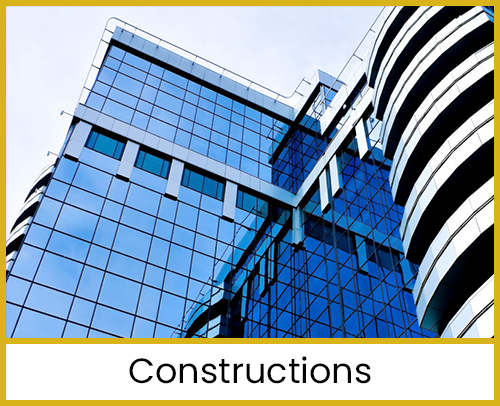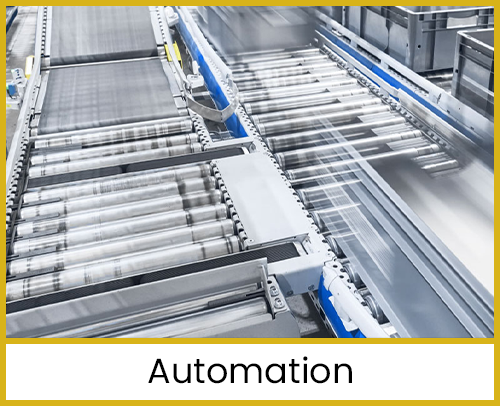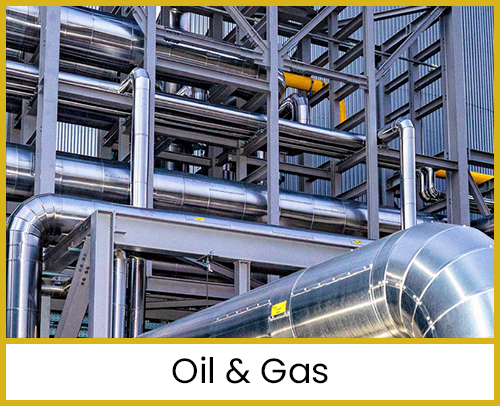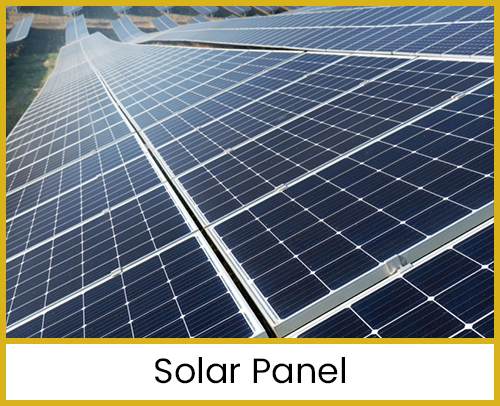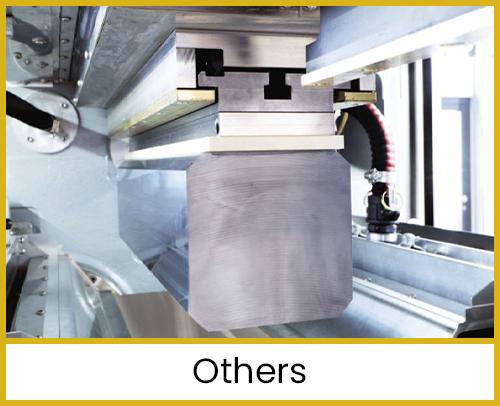 COMMON ALUMINIUM PROFILE
Similar to extrusion profile by industry, our common extrusion profile starts from the size of as low as 3.5mm and thickness of 1.0mm too. We provide most of the common extrusion in the market that includes: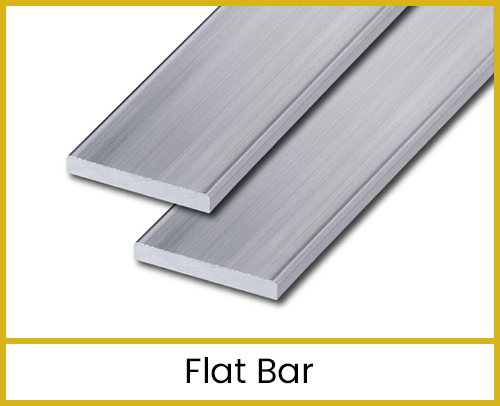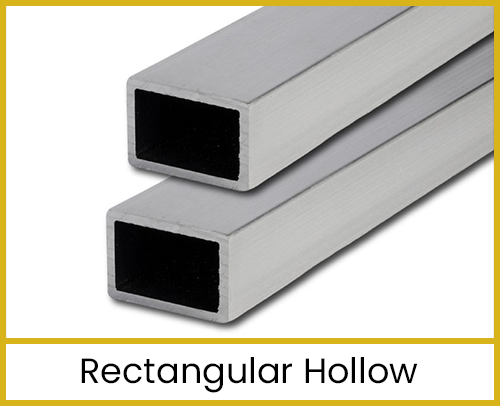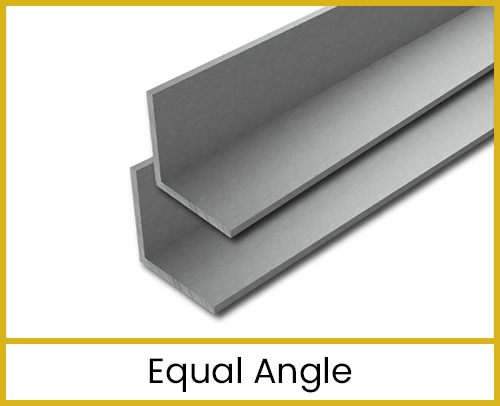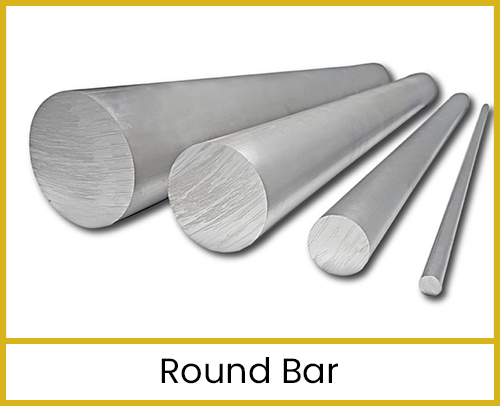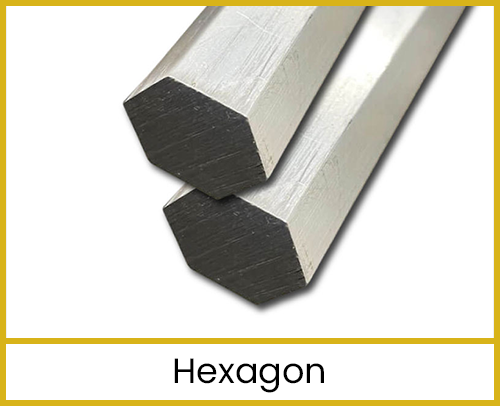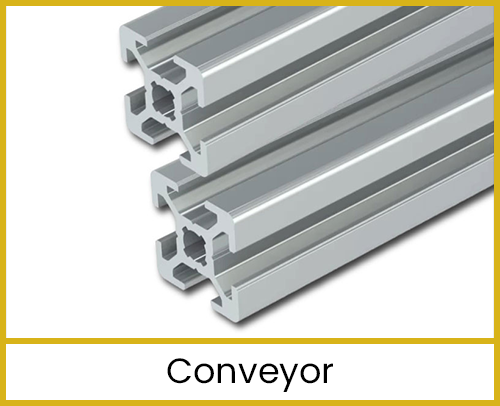 STANDARD ALUMINIUM FABRICATION
Aluminum fabrication process is a method used to form an aluminum into a specific shape. It involved extruding, machining and of course fabricating too.

That is why Satu Naga is your one stop service provider. You do not have to import and source for multiple suppliers anymore. We do it all for you! Click on the know more button to find out what are our available standard aluminium fabrication items or if you have your own aluminium products to fabricate, talk to our specialist today!